Art & Culture at the Rijksmuseum
Originally opened in 1800, the iconic Rijksmuseum in Amsterdam has been home to some of the world's most dazzling and important works of art for more than two centuries. Though this museum has been relocated and reinvented many times over its 200-year history, it is the museum's most recent renovation that is the most notable. In fact, the Rijksmuseum reopened its doors in April 2013 after a massive 10-year transformation, one of the most significant restorations ever undertaken by a museum anywhere in the world.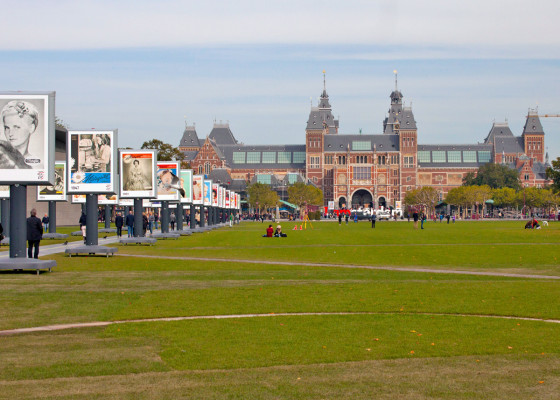 As a result, this historic 19th-century building has been updated with new facilities that include a stunning new entrance, a new Asian pavilion, beautiful gardens and 80 galleries that showcase more than 8,000 works of art and artefacts recounting some 800 years of Dutch art and history – from the Middle Ages to modern times.  This includes, of course, the renowned Gallery of Honour featuring highlights from the Dutch Golden Age.
A quick tour of this national treasure reveals some truly remarkable art pieces, with Rembrandt's The Night Watch anchoring the centre of the museum in its own distinct room. An exceptional representation of Baroque Art, The Night Watch radiates with energy in its portrayal of guard soldiers in dramatic light, a young maiden threading through the crowd, a lone dog and a captain commanding his troops.  This important piece signifies a turning point in Rembrandt's artistic career, while also revealing his creative genius.
Next to this gallery is the equally impressive Gallery of Honour, displaying the works of Vermeer, Steen, Hals and more Rembrandt. Considered the heart and soul of the Rijksmuseum, the Gallery of Honour is lined with priceless paintings along with some of Rembrandt's most spectacular pieces, including a late self-portrait, another of his son Titus as well as the noteworthy The Jewish Bride.
Another section of this gallery houses the works of Johannes Vermeer, including The Milkmaid and The Little Street, which captures the serenity of a typical day in his hometown of Delft, a Dutch city roughly 60 kilometres southwest of Amsterdam.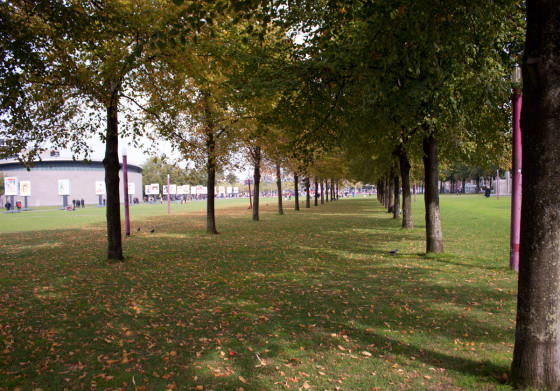 Ideally situated on Amsterdam's famous Museumplein, the Rijksmuseum is easily accessible by bicycle (as well as by car and public transit) and is about three kilometres southwest of Centraal Station in the city's affluent Oud-zuid area (translating literally to "Old South").
Hours of operation are 9:00 to 17:00 daily (including Christmas day, Boxing Day and New Year's Day). Admission is €17.50 for adults, youth aged 18 and under are free. The Rijksmuseum is located at Museumstraat 1. For more information, visit Rijksmuseum or phone +31 (0) 20 6747 000.